Training for UStrive facilitators only
Email us today to know more about becoming a facilitator at UStrive!
Este curso es solo para facilitadores de UStrive
Si quiere trabajar con nosotros, envíenos un correo eletrónico hoy!
All you need to know
Disponível em dias

dias após você se matricular

Facilitators Planner
Disponível em dias

dias após você se matricular

Lesson Plans and Timesheet
Disponível em dias

dias após você se matricular

Sample Classes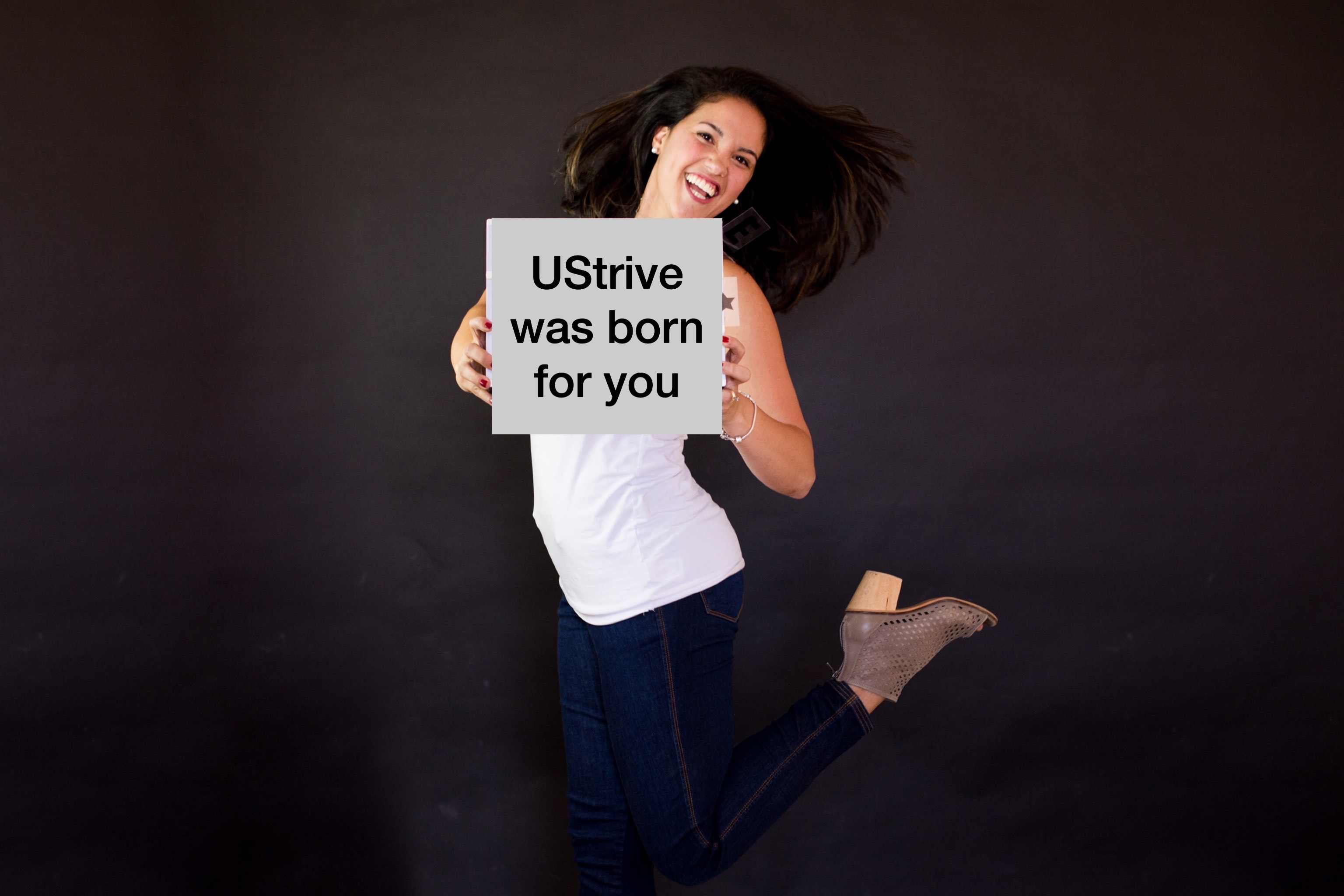 Hi, I'm Larissa
A wife, mother, daughter of God and entrepreneur.
We launched UStrive in October of 2019 and I am glad to share it with you.
The ultimate goal os our classes is to see our students thrive by providing them with the practice of English, Portuguese or Spanish they need in order to find jobs, help a child with homework, move forward with business and communicate better in another language.
So, I want to thank you for sticking to the dream and to the TEAM: UStrive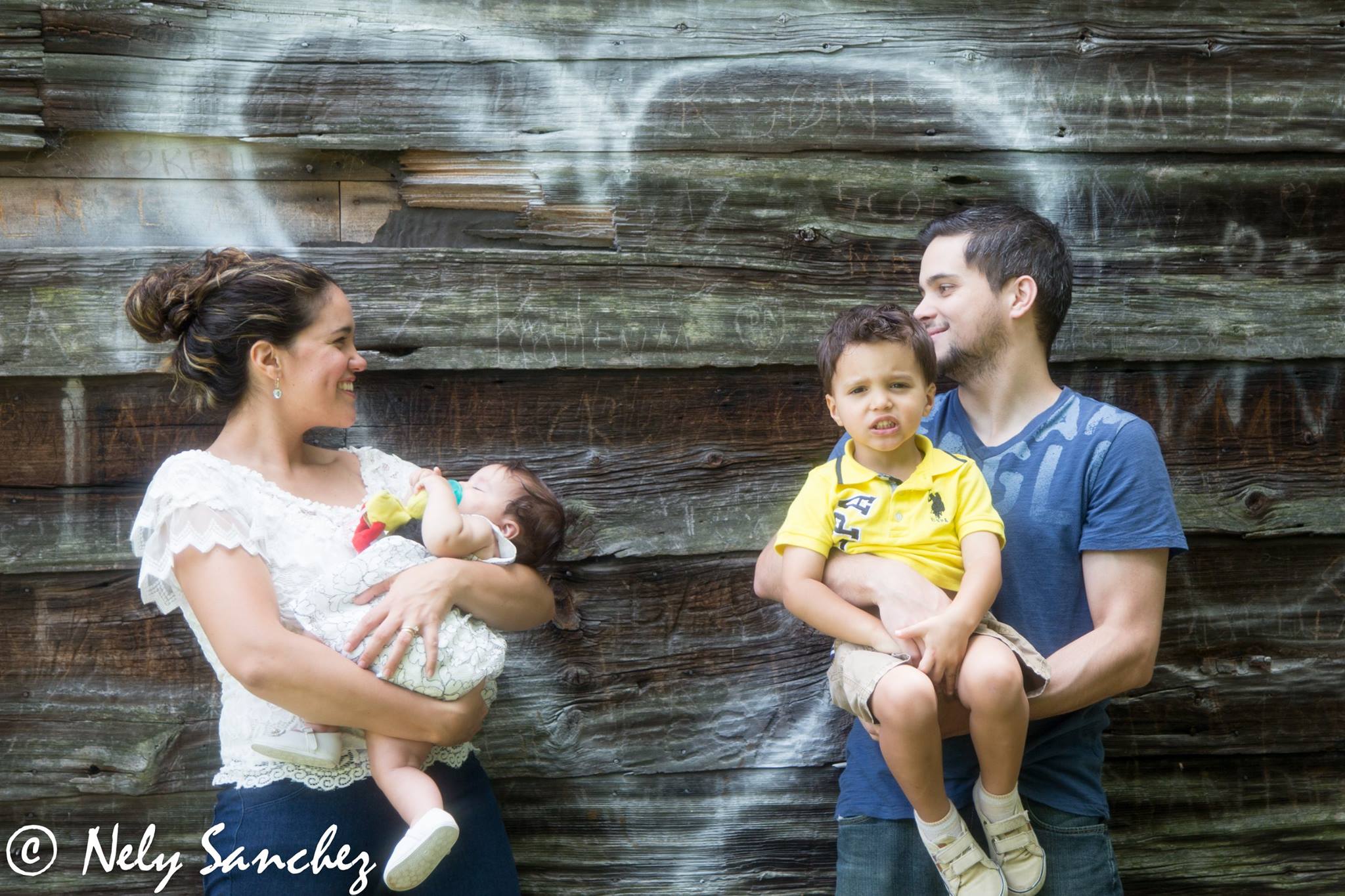 Originally from Brazil. I got married in Massachusetts. Currently living in Florida and a family of four. Let's see what the future holds...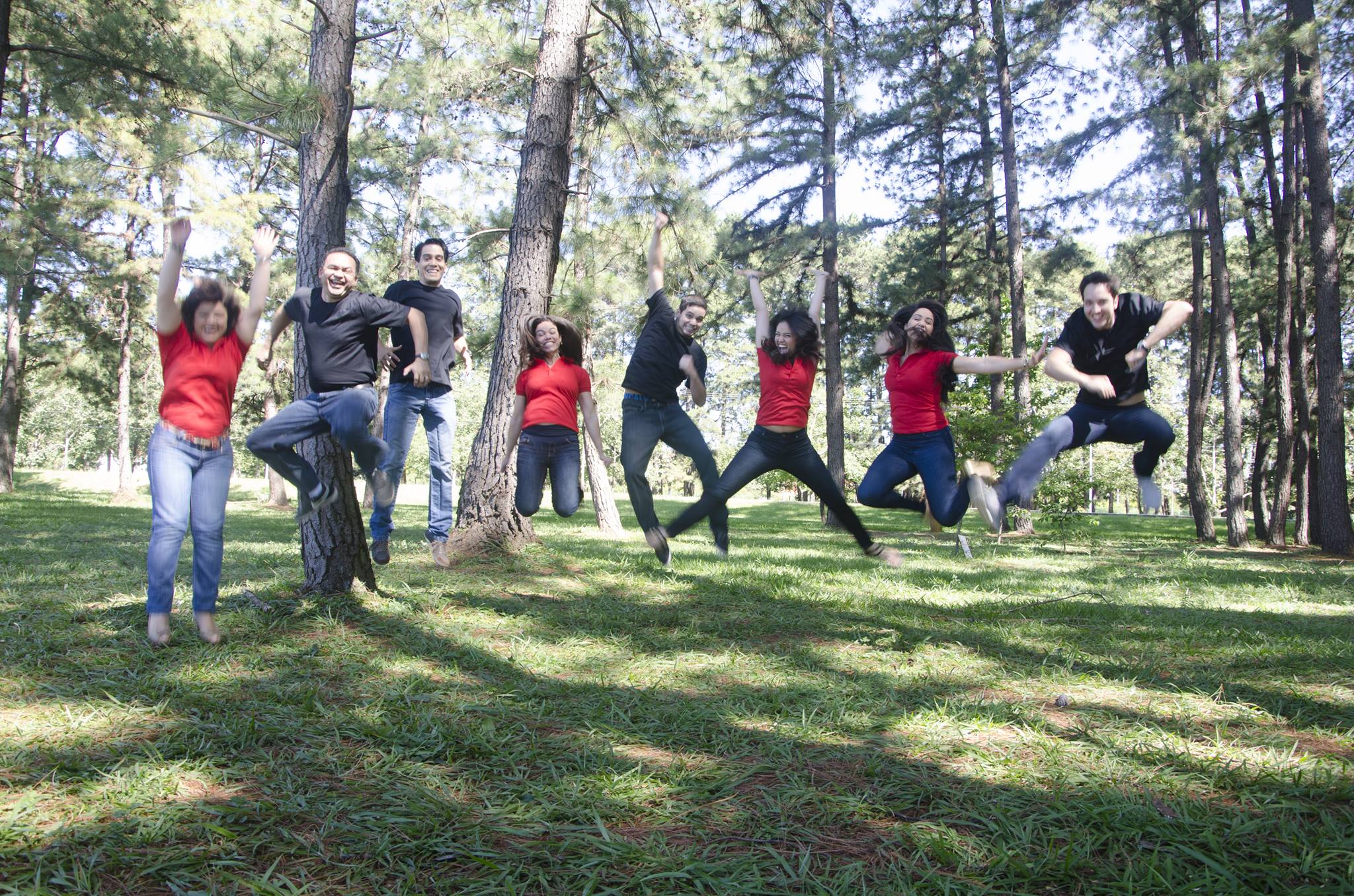 This is a custom in my family. We come in "large size" only and if it wasn't for my parents, sisters and brothers-in-law's support and free baby sitting, UStrive wouldn't have happened. Thank you, guys!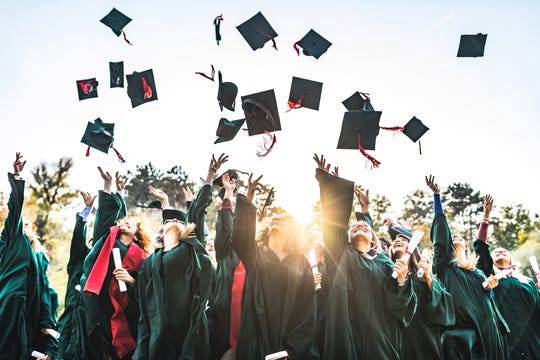 The blessing of merit
I graduated in Brazil, in Foreign Languages. I have been working in the educational field for 15 years.
I earned my CDA - Child Development Associates in 2017 and became a PDS - Professional Development Specialist recognized by the Council for Professional Recognition in 2019.